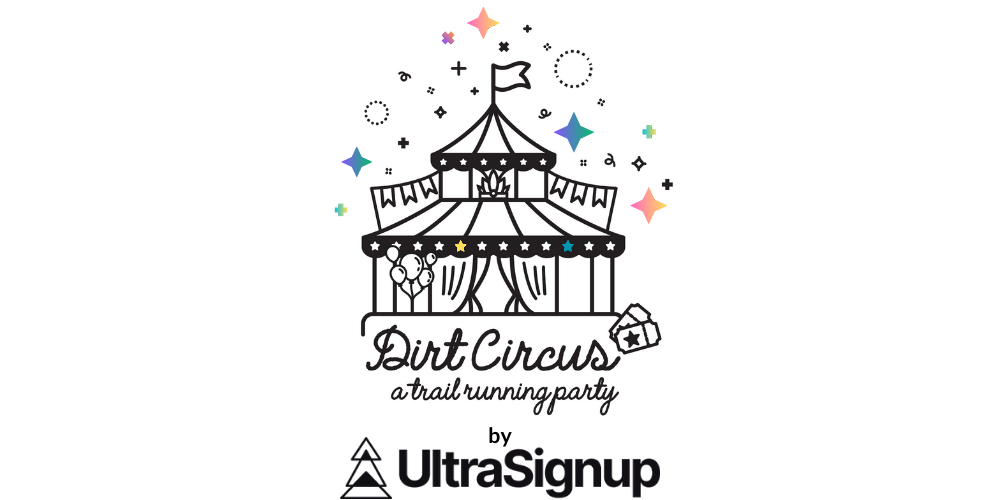 Dirt Circus is a celebration of community and sport, a spectacle of all things trail running, an exhibition of what's possible when we come together on the trails.
Come Run, Come All
Join us at one of our Dirt Circus stops to meet with race directors, find your next event, run with friends, win prizes and more. Think of it as a live and in-person version of ultrasignup.com, but even more fun.

Event Director: Rob Goyen
Origin Story
In 2020, UltraSignup sold to new owners, a group of runners who were amazed by how the trail running community rallied to support one another through the pandemic. They had an idea to celebrate trail running in a whole new way in late 2021, organized the first Trail Party. The response was incredible. The community was hungry to connect, to gather, to celebrate all things trail running. And so in 2023, we took all that enthusiasm and dreamed up the Dirt Circus.

Why a Circus? Once upon a time, ultrarunning looked a little different. The sport has its roots in pedestrianism, where people would gather under the big top and walk and run for sport. Bets were made, the limits were pushed, and popularity soared. So come entertain yourselves with us, under the metaphorical big top.
BENTONVILLE - THE BIG RACE
Welcome to the Big Top. November 17-18 in Bentonville, AR
Where? The best trails you've never run yet. Bentonville, Arkansas.
What? A 5K and 10K race, open to all.
Why? To celebrate trail running and support elite runners with a $10,000 prize purse in the 10K distance.
Join us for a fast and furious 5K or 10K trail race. Think you're fast? Race for all the marbles, all 10,000 of them, during the competitive 10K event.
Sponsorships still available email michael@ultrasignup.com.
Soles 4 souls
Event Partner
We are working with Soles 4 Souls to repurpose your used shoes. Bring gently used shoes to the Dirt Circus events in Boulder, Dallas, or Bentonville and Soles 4 Souls will ensure they go to someone in need.
For every 4 pairs of shoes that you bring to Dirt Circus, you get a $10 gift card to use at the UltraSignup merch store.
FAQs
Q: How much does it cost to attend Dirt Circus?
A: The community events in Dallas, Boulder, and Phoenix are free! Dirt Circus Bentonville requires that you register for a 5k ($40) or 10k ($50) race!
Q: Where exactly will the events be in each city?
A: You can find this information on the individual event pages. We will continue to add more info as the permits are finalized.
Q: What will the community run be like? Who should participate?
A: The community run will be a 1 hour, no drop run. We encourage all event attendees to participate!
Q: I am an elite runner, how do I participate in the elite exhibition in Bentonville? Will there be a prize?
A: We have limited space in each exhibition. Please reach out to Rob Goyen, rob@ultrasignup.com as soon as possible to participate in the elite exhibition. There will be an elite prize awarded to the winners in Bentonville!
Q: I am a race director, how do I exhibit at the Dirt Circus?
A: Reach out to Rob Goyen, rob@ultrasignup.com to get set up in the event expo.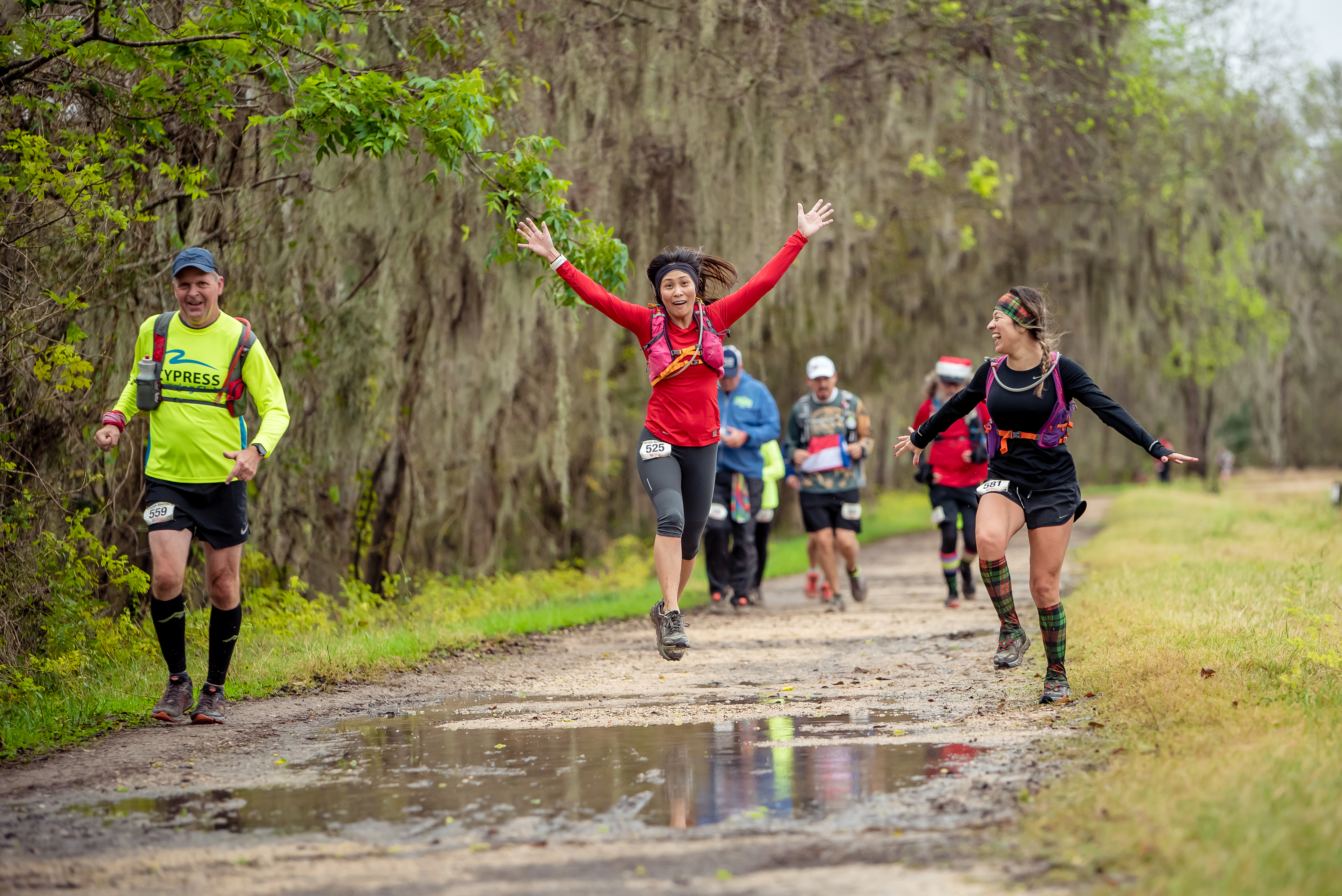 follow the excitement
Follow UltraSignup social media to stay looped into local events near you, runner stories, and news from the trail running community.